AvoOlio was born as a proposal for innovation in field work in Mexico. AVOCADO OIL DE MEXICO S. DE R.L. DE C.V. is a member of the APEAM, A.C., or the Association of Producers and Packers Exporters of Avocado in Mexico.
The company focuses on the generation of productive projects that benefit the entire value chain in the industry, including producers, packers, marketers and the consumer.
AvoOlio is currently engaged in the export of fresh avocados, and also, is an excellent avocado oil processor.
The purpose of AvoOlio is to procure the future of the Michoacan countryside, and to promote the development of the community through continuous improvement programs, allowing them to generate income in a sustainable manner.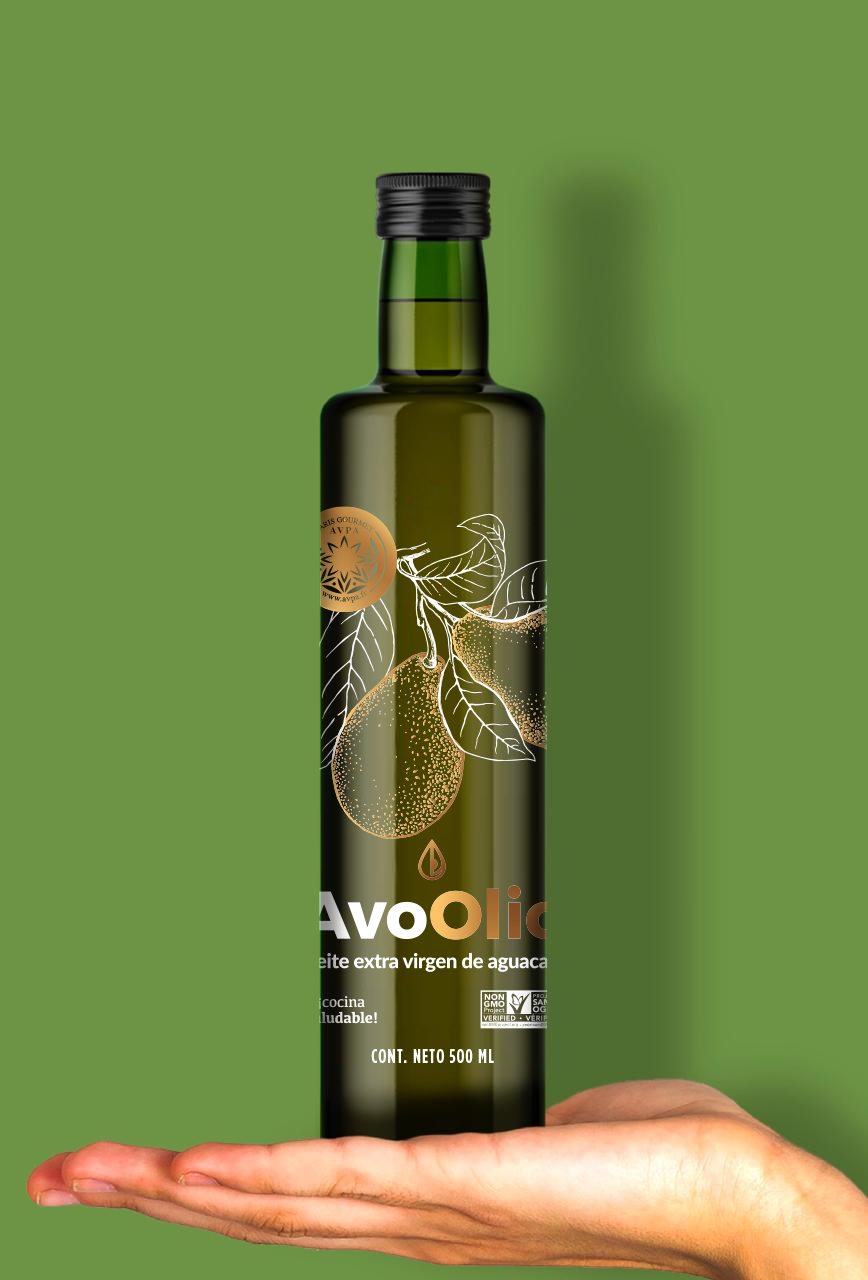 Mission
Provide the avocado fruit, avocado oil and other avocado derivatives to the international market, always with the best quality, seeking innovation in the processes, the professional and human development of our collaborators and the harmonious relationship with our environment.
Vision
To be recognized as a leader in avocado exports and in the development of derived products that are a benchmark for quality worldwide.
VALUES
• Innovation (continually improve looking for creative and efficient alternativesof our work) • Collaboration (cooperate in the collective effort of the company) • Integrity (act with honesty and responsibility) • Leadership (making things happen)